FRESHKILLS / NEW YORK CITY'S NEW UTOPIA
Jade Doskow is an Artist Partner in Photography of Freshkills Park. Fresh Kills, from 1948 - 2001, was New York City's largest landfill, and at one time the largest landfill on the planet, visible from space. In the 1990's the decision was made to close the site and transform it into a centerpiece New York City Park, one of the city's largest at 2200 acres (almost three times the size of Central Park). As originally there had not been a plan to use the land for such a purpose, the environmental scientists, engineers, and landscape architects of New York City Parks and New York City Sanitation have been painstakingly cleaning, planting, and restructuring this immense site, using cutting-edge techniques to pipe out leachate, bring methane into the usable gas grid of Staten Island, and reintegrate native plant and animal life back to the land. The Master Plan for the park will span thirty years.
Through Doskow's large-format, full-color images of the site, the transformations — natural and unnatural, dynamic and incremental, seasonal and yearly — become visible. Combining within each picture the beauty and luminosity of the Hudson River School of landscape paintings with the jarring, surreal structural elements inherent to the site — methane wells, leachate plants, roads built for landfill operations that are still in use today — Doskow's images offer a vision of a new and highly engineered concept of wilderness.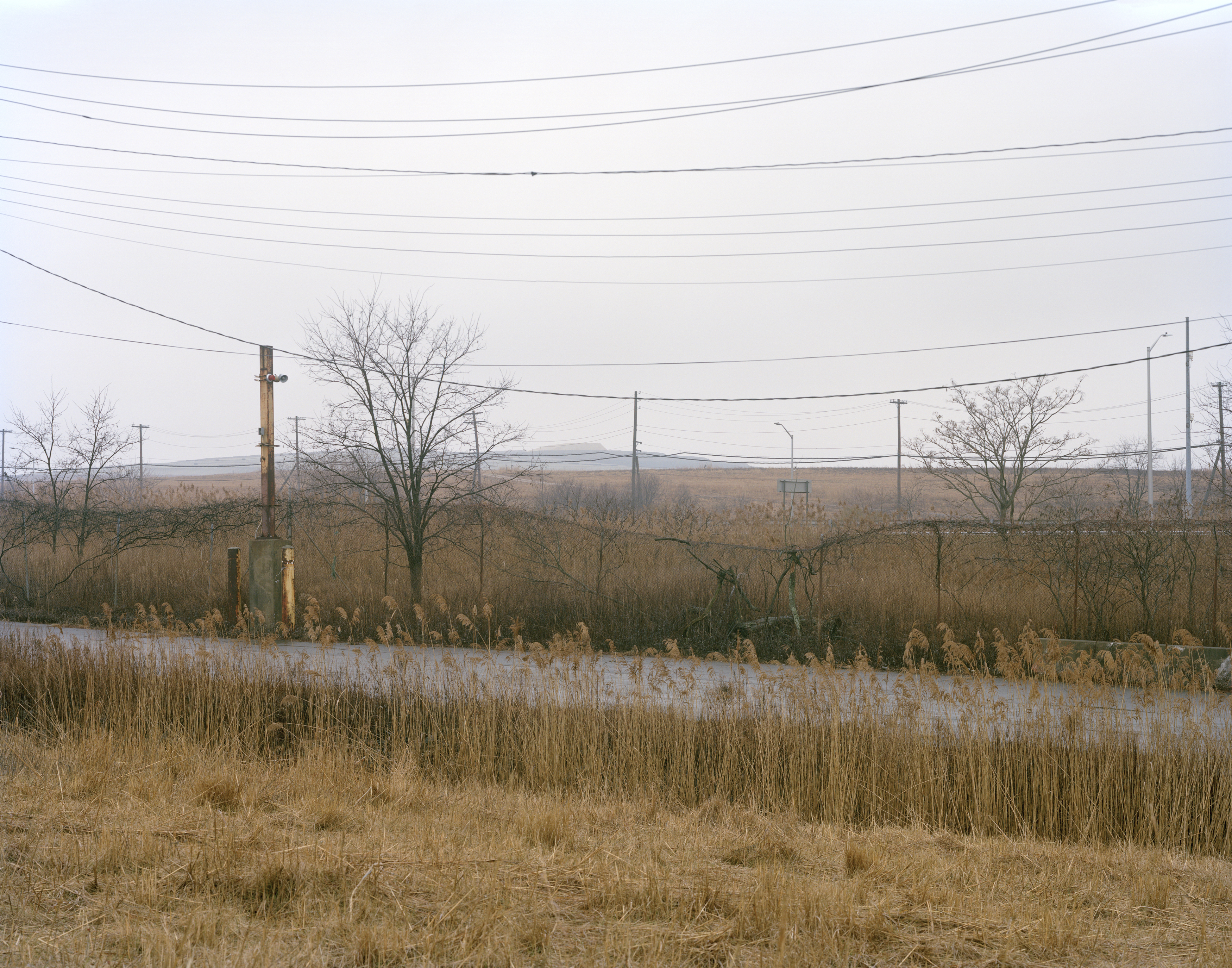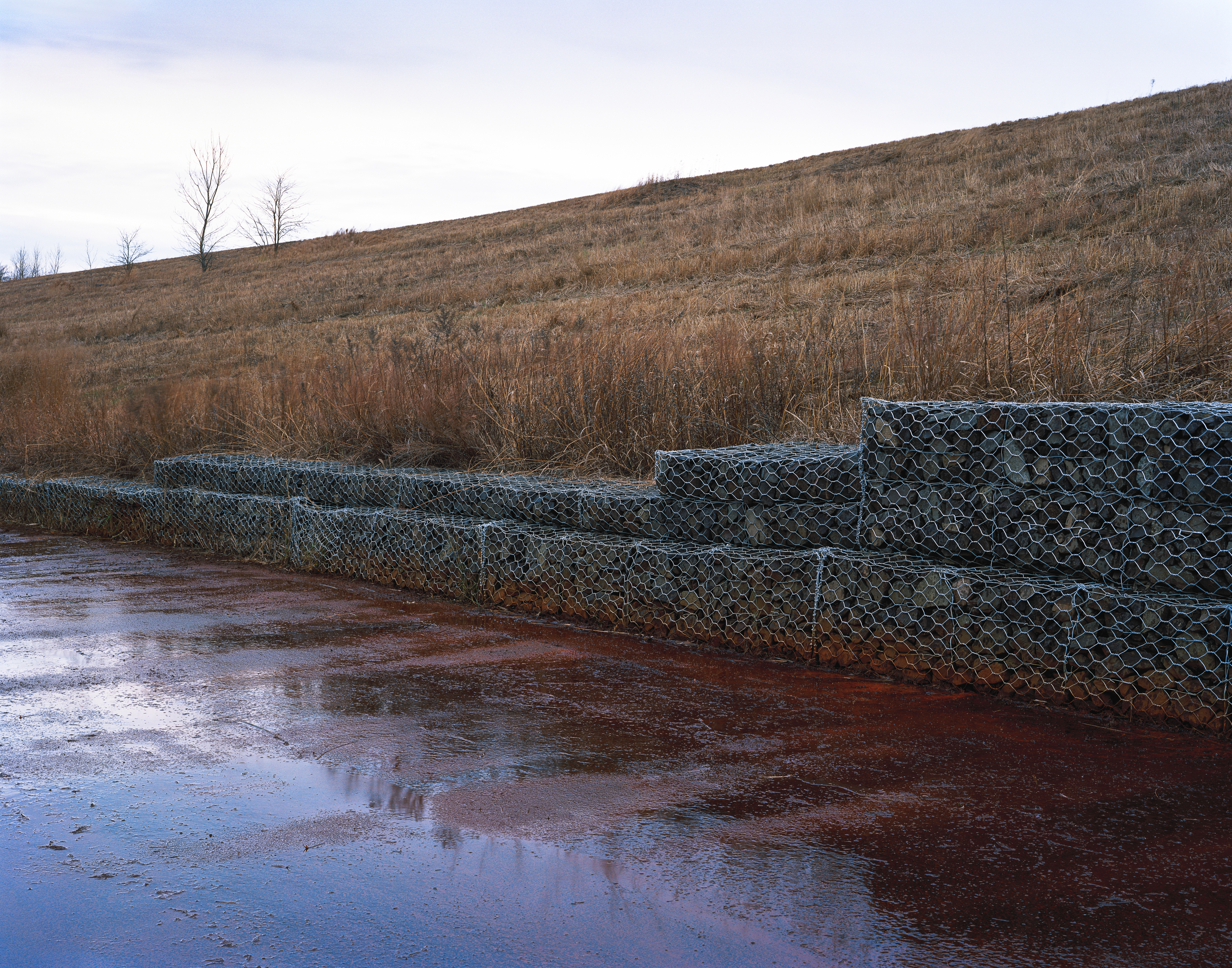 © 2020 JADE DOSKOW STUDIO